The market's increasing competivity makes necessary the existance of tecnical support teams increasingly complex and capable of producing the desired gains in efficiency and productivity. To address these challenges, we propose a customer care and problem resolution structure organised in three levels: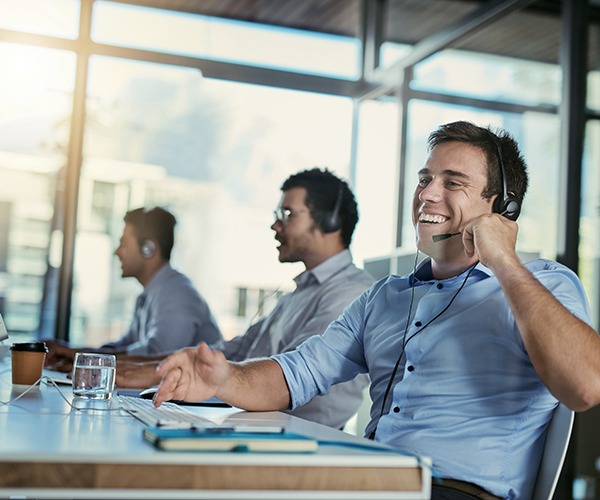 To meet the challenges they're presented with, the helpdesk's traditional role has been evolving into a more comprehensive role as a support center. In this new paradigm, the support center is the single point of contact of the client base with the entire Information Systems structure.
Both the client and the IT structure benefit from adopting the single point of contact paradigm – the "call center". The client ensures that every problem and request is recorded, and that every approved procedure is followed for its resolution.
The problems that can't be solved by the 1st line are forwarded to a 2nd line. The criteria relate, primarily, to complexity and urgency of the matters.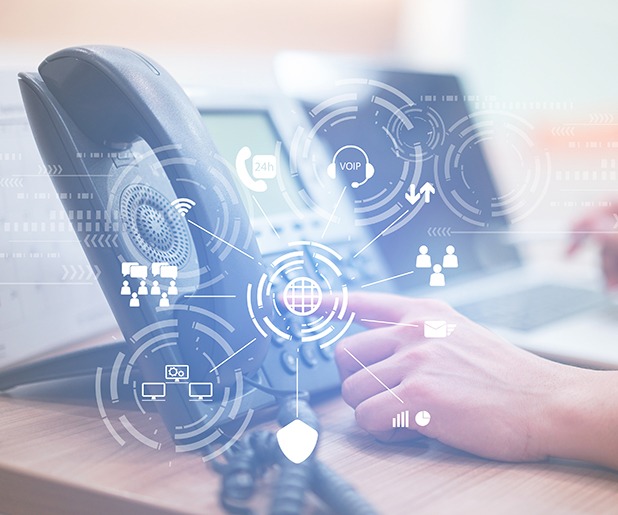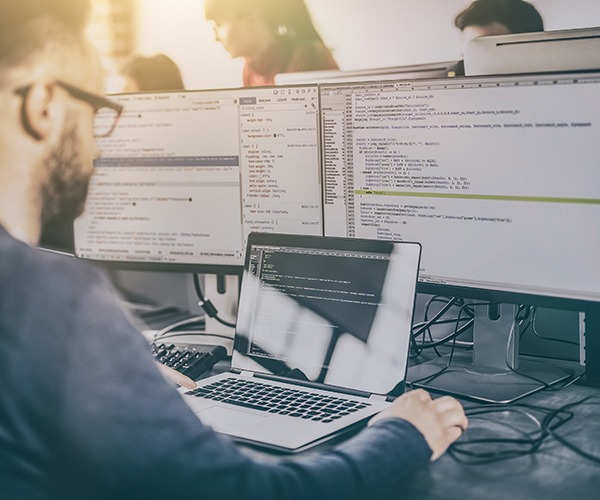 This level comprises the technitians to which the 2nd line forwards its problems.
SMST is a web-based service, acessible with a simple login/password combination, which enables the registration of support and maintenance calls, as well as information on the development of processes.
ANO provides a web-based service for customers and partners, to offer a quick and effective access to software updates and the correction of irregularities.